Come to our community race and give your best on 4 separated strava segments right in the center of Kigali. During the car free Sunday morning on Dec 11th 2022 you can securely race the segments. There is no crowd start, and you can choose your start time and order of the segments as you like. Just stay within the timeframe of 08:00 am to 12:00 am on the raceday.
All you need is a bike and a strava account. Once you register and publish your activity on the race day, you will automatically be part of the leader board.
You may do the segments in any order – our route is just a suggestion how to maybe connect them. Also, doing more than one attempt is fine, and the better one will automatically show up in the results.
We will only check the results of the segments themselves, the gaps in between can be done at any speed or pace you like. Feel free to recover after each attempt. With this, we also keep you out of racing through dangerous parts. But please make sure that you also keep an eye on other people active on the segments.
Safety first always!
Use our premade strava-route to find all 4 segments on just 13k connected. Start and end will be near Kigali Heights, where you can meet our team, check-in, pay your fee, see the results or get assistance of any kind.
The 4 strava-segments will be announced and linked on monday 5th of december.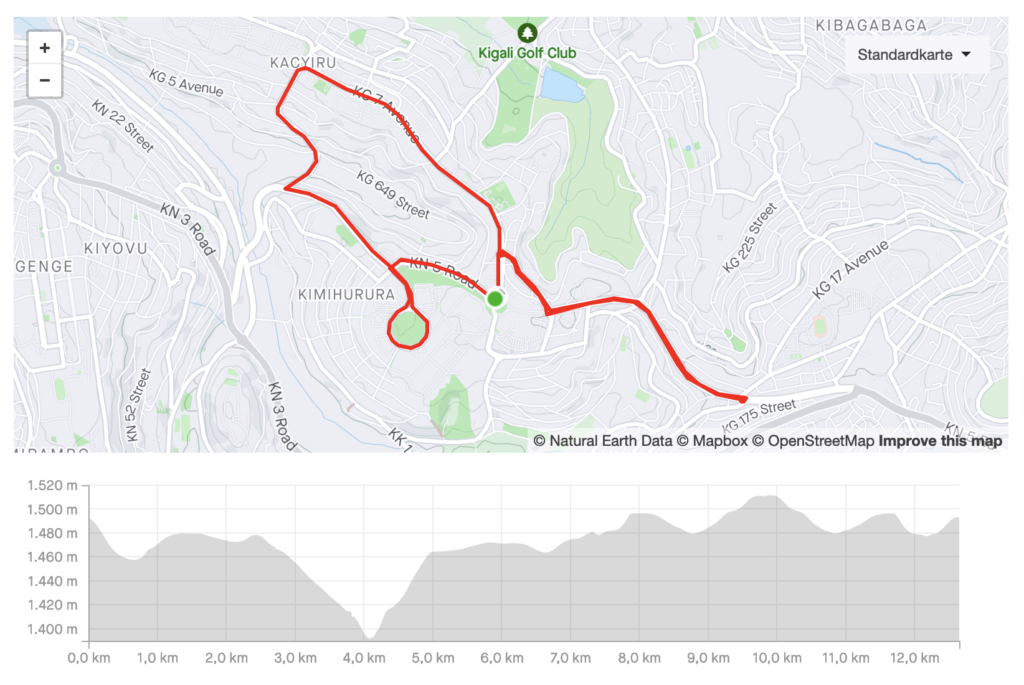 ---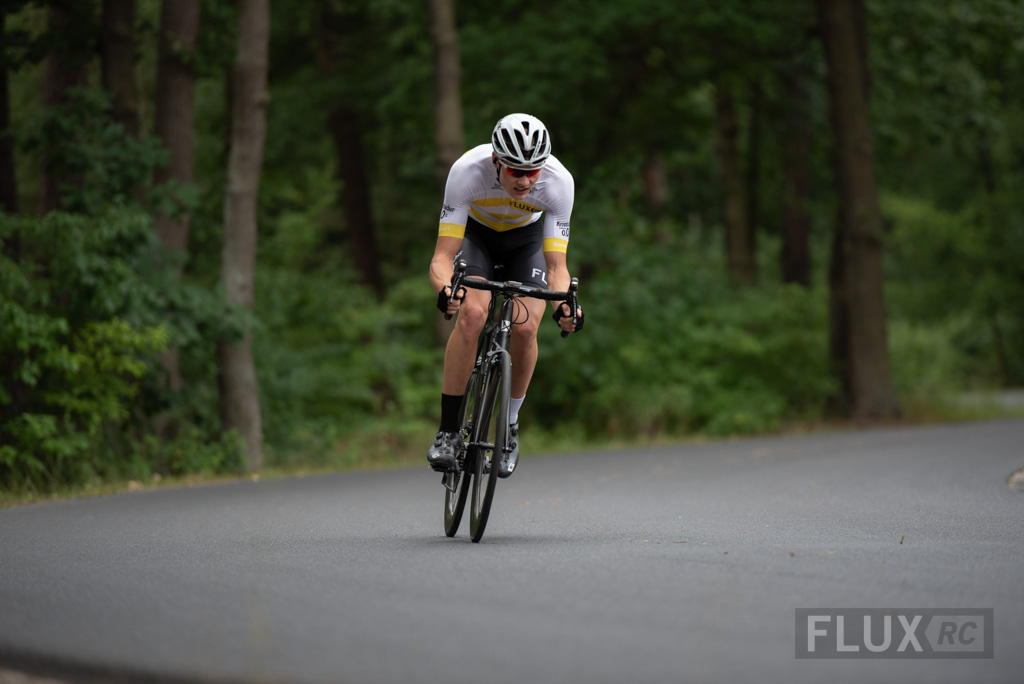 The Leaderboard will be published here on the day of the event, showing all live results.