Come to our community race and give your best on 1 strava segment for 3 times (!) right in the center of Kigali. During Sunday morning on Dec 11th 2022 you can securely race the segment on KG 644. There is no crowd start, and you can choose your start time as you like. Just stay within the timeframe of 08 am to 01 pm on the raceday for the 3 attempts.
All you need is a bike and a strava account. Once you register and publish your activity on the race day, you will automatically be part of the leader board.
Please make sure that you also keep an eye on other people active on the segment.
Safety first always!
Next thing to do, is to take your bike and show up at our information point at Maguru Coffee Sunday 11th of December. We will check your registration, take your payment and help you with instructions if needed.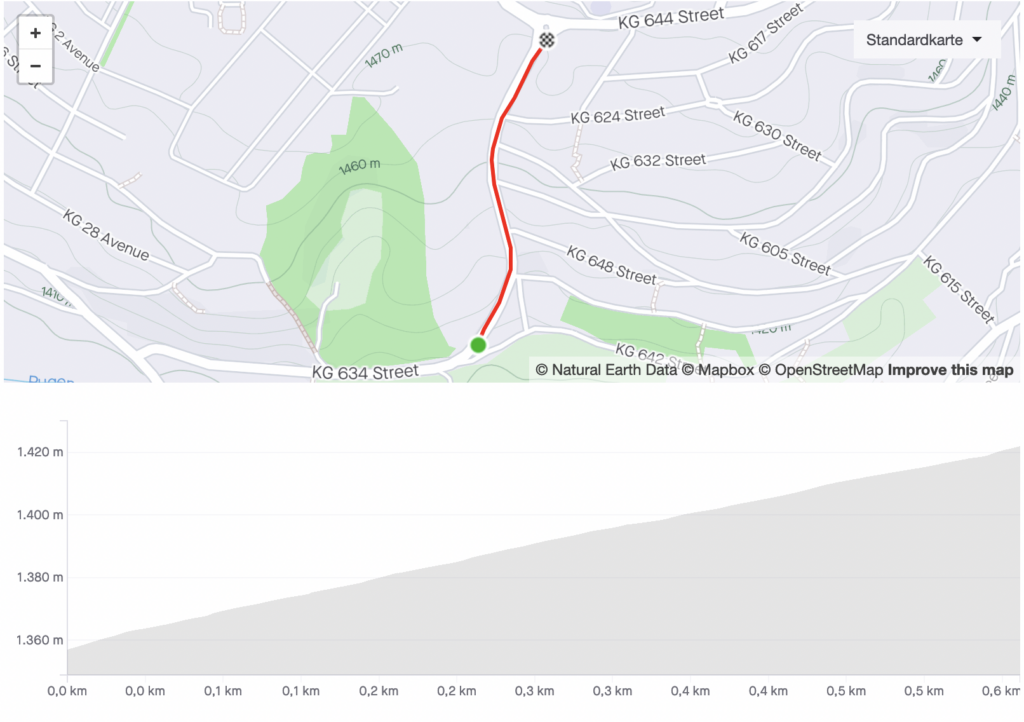 ---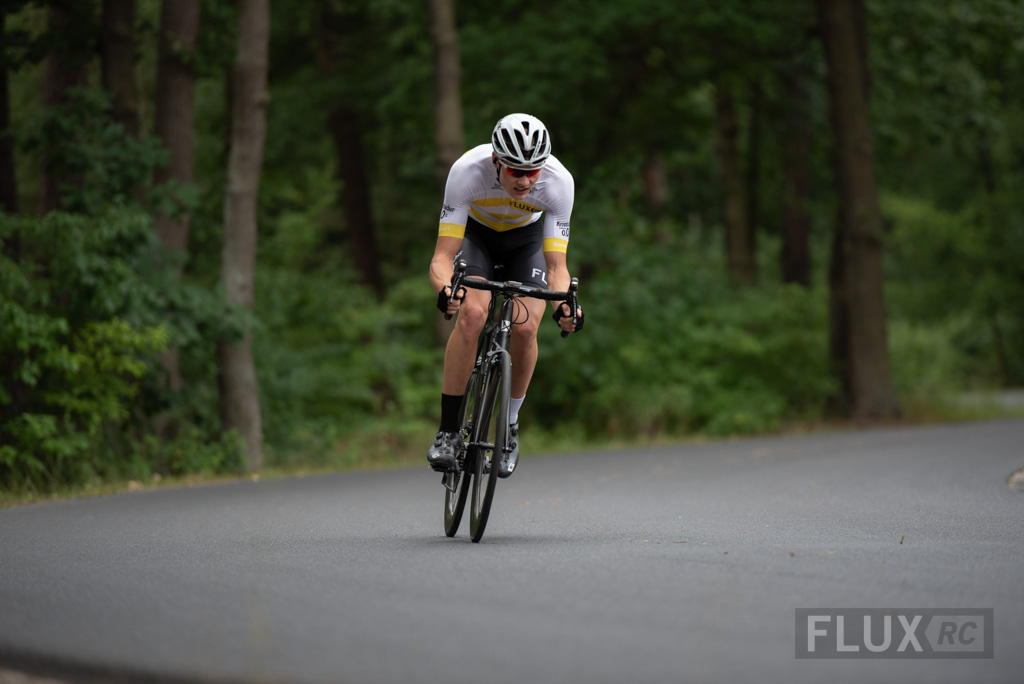 The Leaderboard will be published here on the day of the event, showing all live results.